Look for a Local Response Group near you in the map below.
Find other groups that are active in your region, explore demand around you, and check if your organization is already listed.
Don't see someone in your region? Read the OSMS Local Response Guide and see how you can get involved.
Not on the map? Incomplete profile?
Strategies for Greater Impact
Just making PPE and medical supplies isn't enough. Serving the needs of local medical and social service professionals involves building relationships, coordinating volunteers, building partnerships, and more. OSMS Local Response works to document and celebrate resourceful approaches for this new work in crisis response.
Sharing Best Practices
The OSMS COVID-19 Local Response Guide is a collection of best practices and specific instructions for volunteers dedicated to organizing efforts among fabricators, makers, volunteers, health service providers, local governments, essential services and other institutions in their local communities, in order to effectively create and distribute medical supplies to places that need them.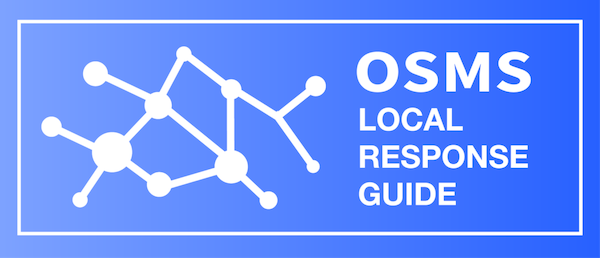 Building a Global Network
The OSMS Local Response Network is connecting and amplifying a new ecosystem of maker efforts emerging in response to the COVID-19 emergency.

Registered members of OSMS Local Response enjoy increased access to a network of peers working to fill the gaps in medical supplies as a result of the COVID-19 pandemic. Leaders are invited to participate in conversations around topics such as sustainable business approaches, production optimization, and smart strategies for community organization.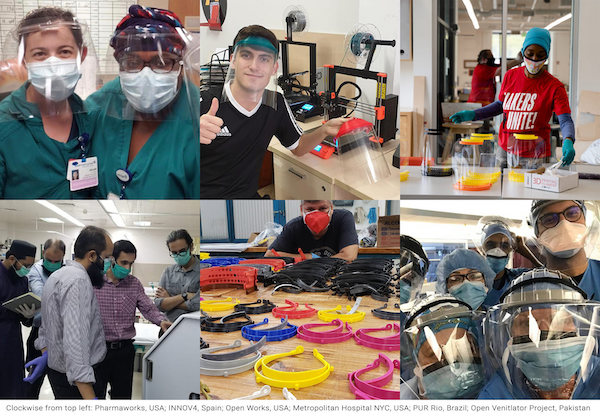 Measuring Impact
Telling the story of this work will help policy makers support these efforts. Every Friday, we ask the global OSMS Local Response Network and OSMS Facebook Group community to report how many items of PPE they have produced. These numbers, while representative, are the best global portrait of local response production during the COVID-19 crisis.
Portraits of Local Response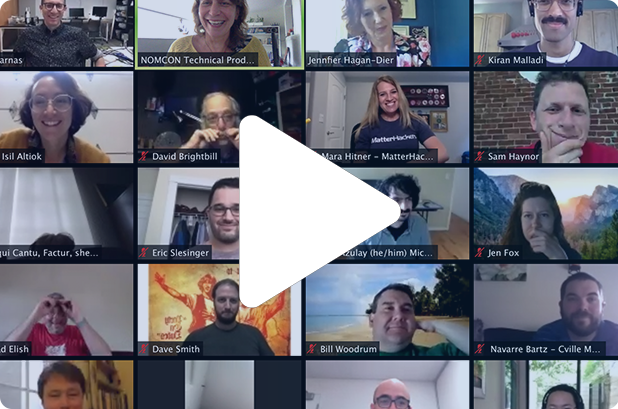 OSMS Local Response Community Conversations
The OSMS YouTube channel offers a playlist of topic-specific Local Response discussions ranging from sustainable business practices for producing PPE to a how-to on protection gowns production.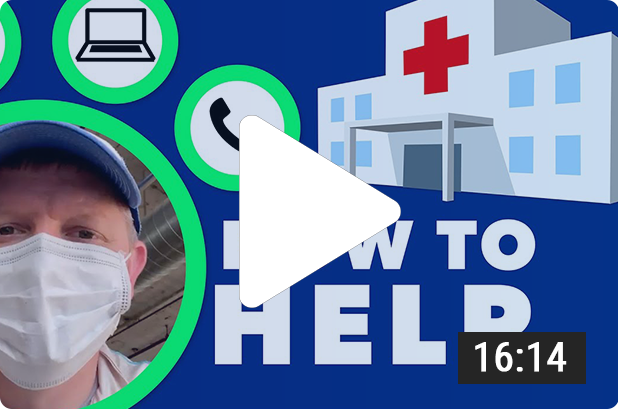 SmarterEveryDay
No better documentation exists of a community-based, distributed PPE manufacturing effort than YouTuber Destin Wilson Sandlin's "Helping Your Hospital" video.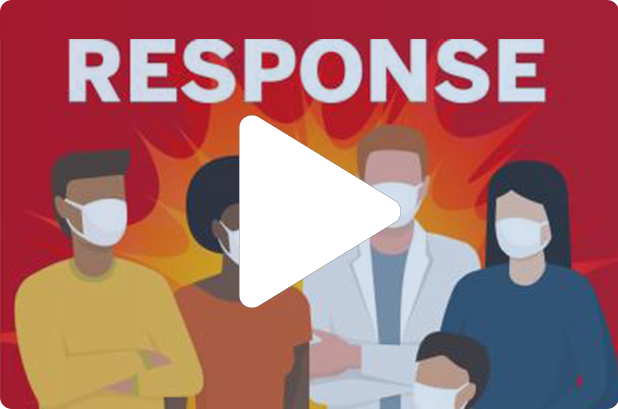 Make: Plan C Series
Make: Community is an OSMS media ally who has been producing a series of interviews with Local Response groups all over the globe.
Partnerships
OSMS has partnered with the Translation Commons community to localize the OSMS Medical Supply Guide and Local Response Guide into 44 languages.
OSMS is a founding member of a new coalition of maker organizations that works with the global maker movement to ensure universal access to PPE and medical supplies by mobilizing local manufacturing capabilities.