Meet our amazing team & Alumni
The OSMS team has included engineers, medical professionals, scientists, researchers, makers, designers, software developers, organizers, activists, international development professionals, and translators. Our professional team works with dedicated volunteers across the globe to provide high-quality information and guidance to communities all over the world.
Current Team
Meet the current OSMS Team! Interested in joining? Contact Us!
OSMS Alumni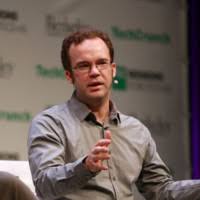 Gui Cavalcanti
he/him
Former Co-Executive Director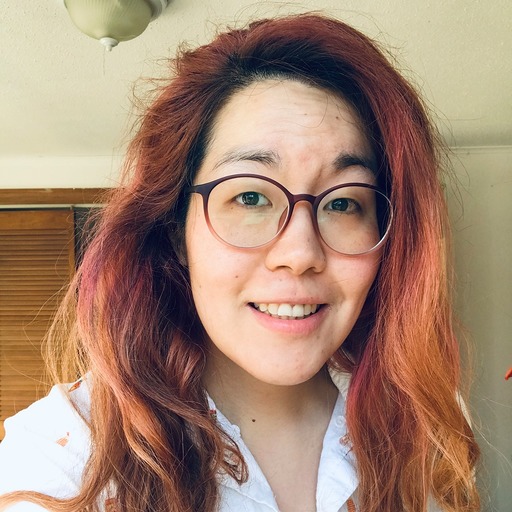 Charlene Charis Chow
they/them, she/her
Former Lead QA Engineer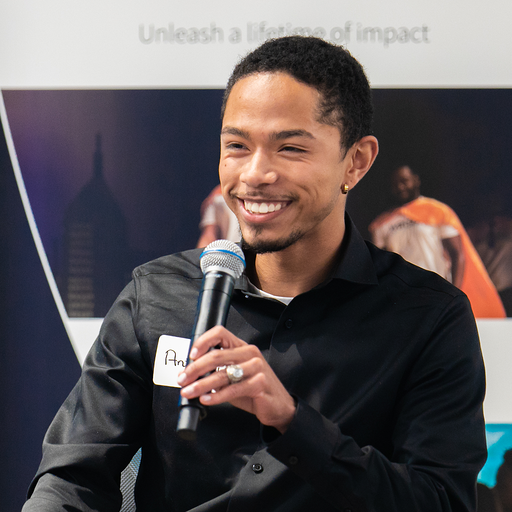 Anthony Dace
he/him
Former Visual Storyteller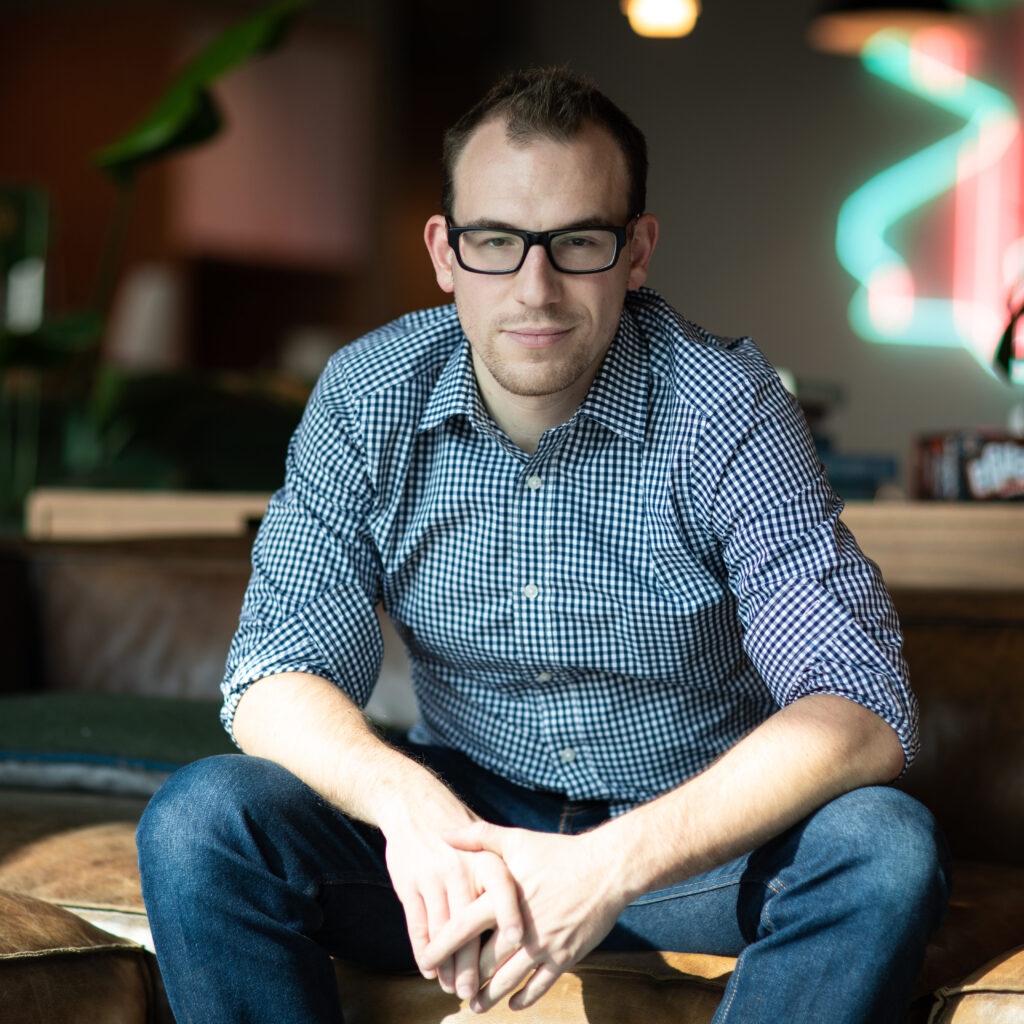 Tobias Deml
he/him
Former Global Impact Data Lead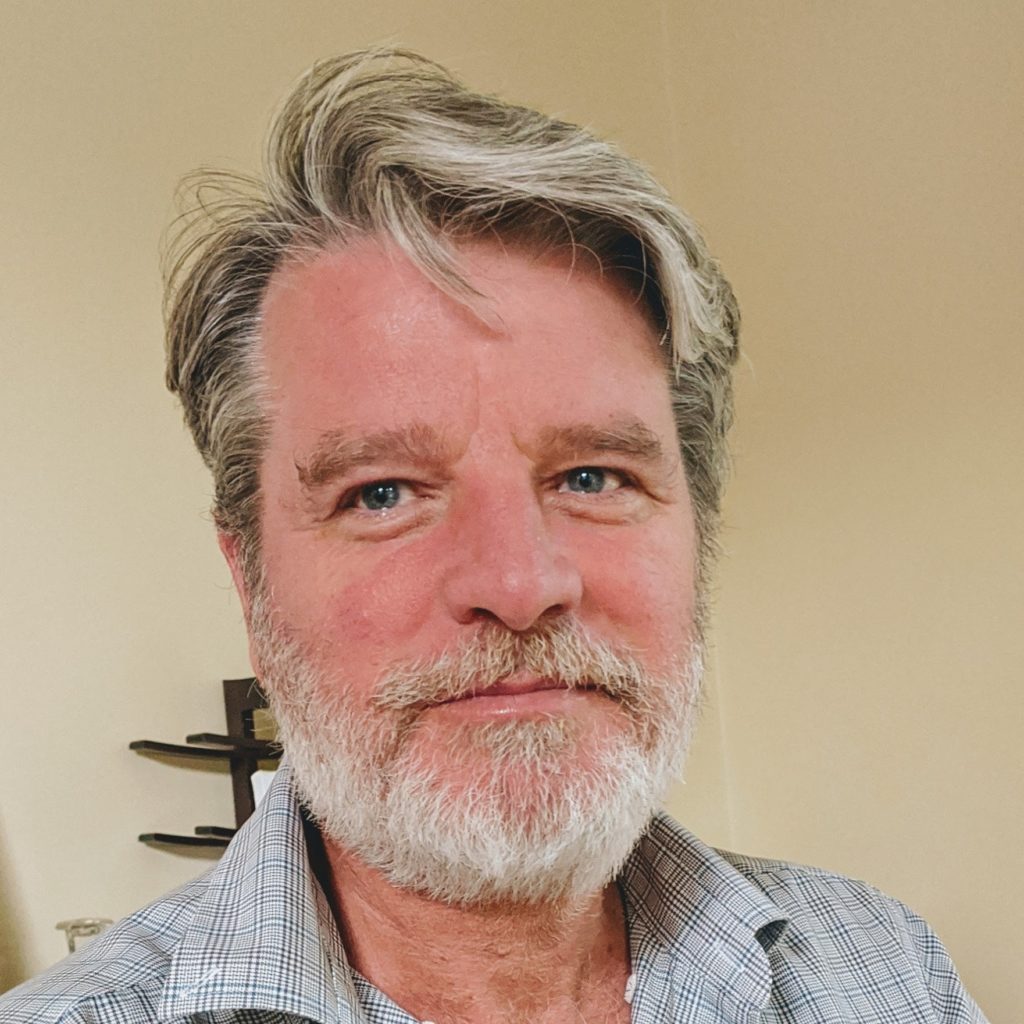 David de Weerdt
he/him
Former Global Network Lead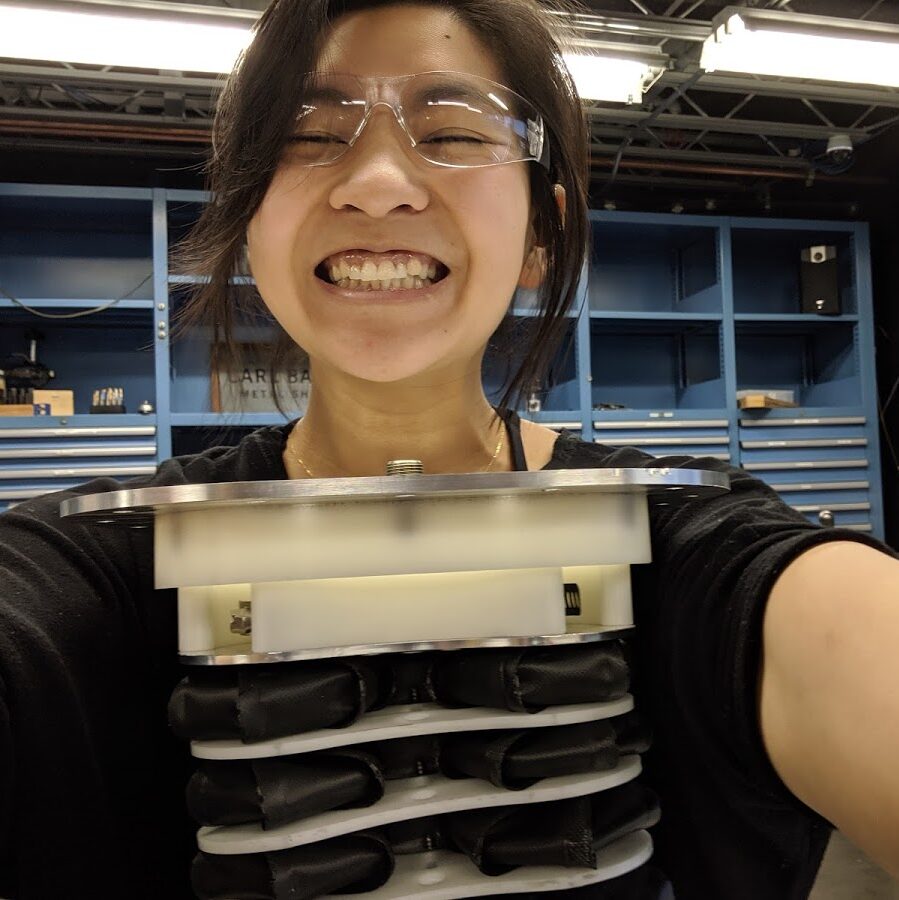 Kimly Do
she/her
Former Technical Documentation Lead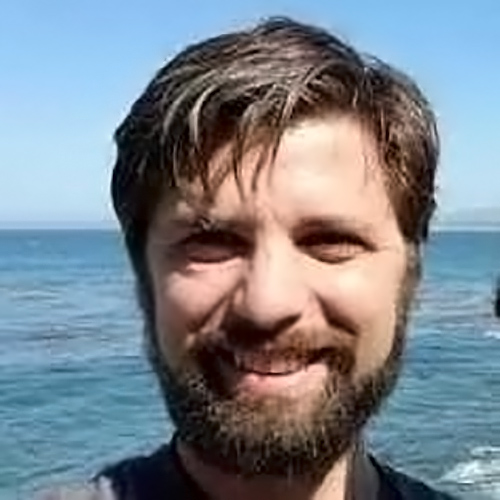 Aysh Heneghan
he/him
Former Medical Research Technology Lead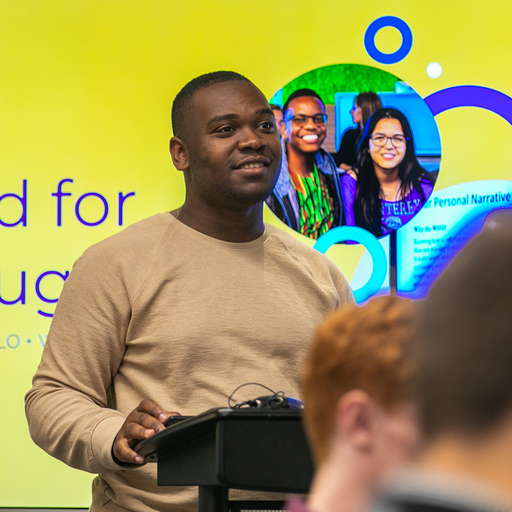 Ja'dan Johnson
he/him
Former Head of Communications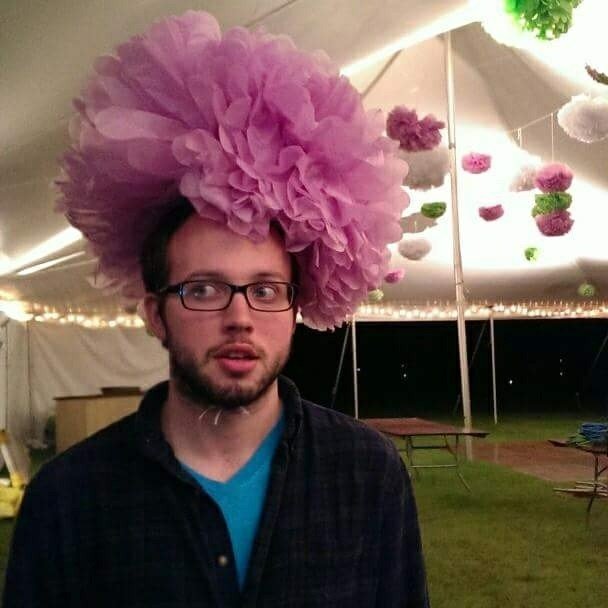 Josh Leslie
he/him
Former Lead Front End Engineer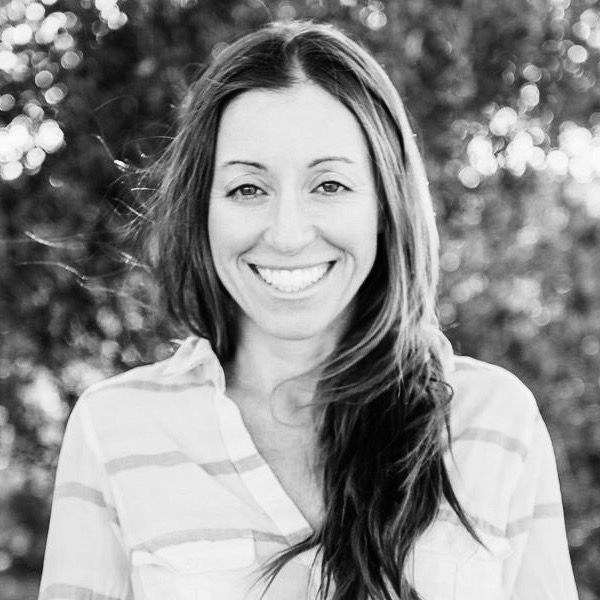 Kate Rowe
she/her
Former Head of Technology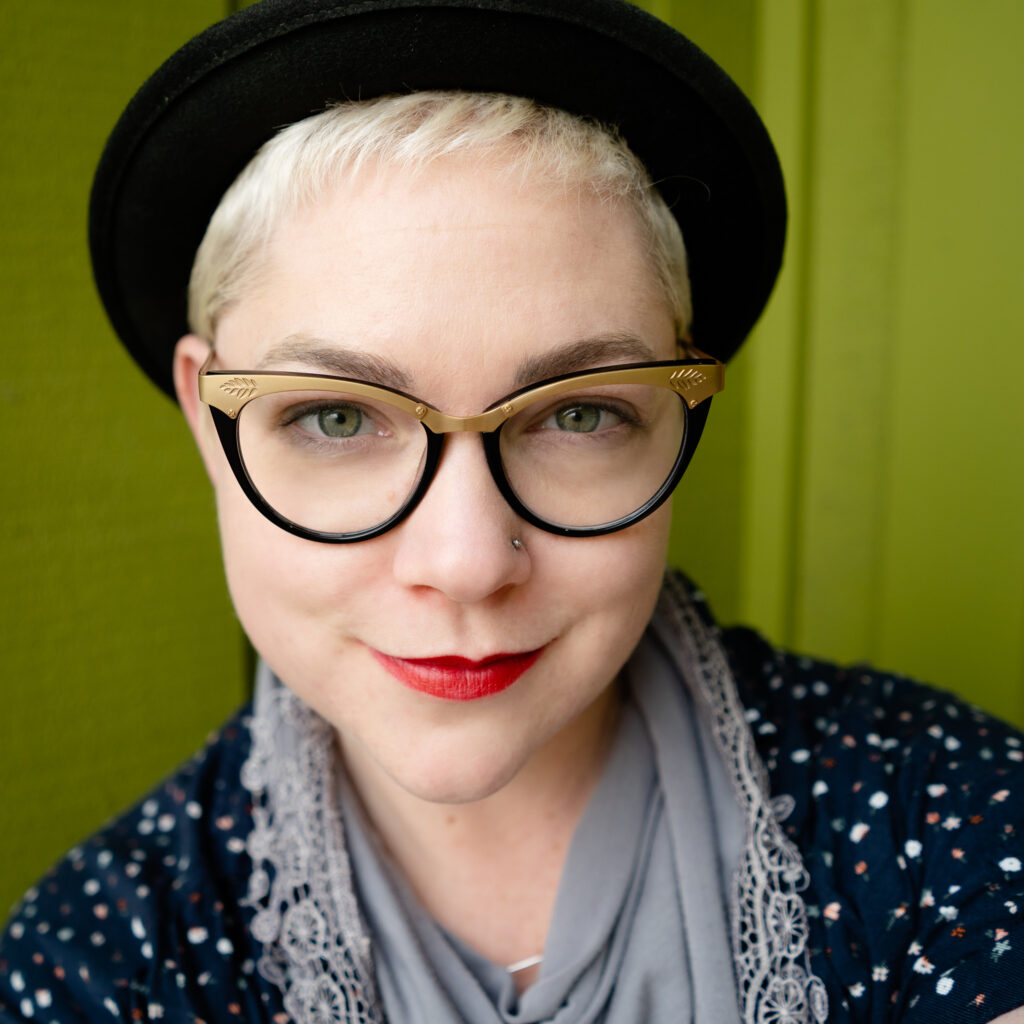 Devon Rowland
she/her
Former Operations & Social Media Strategy Lead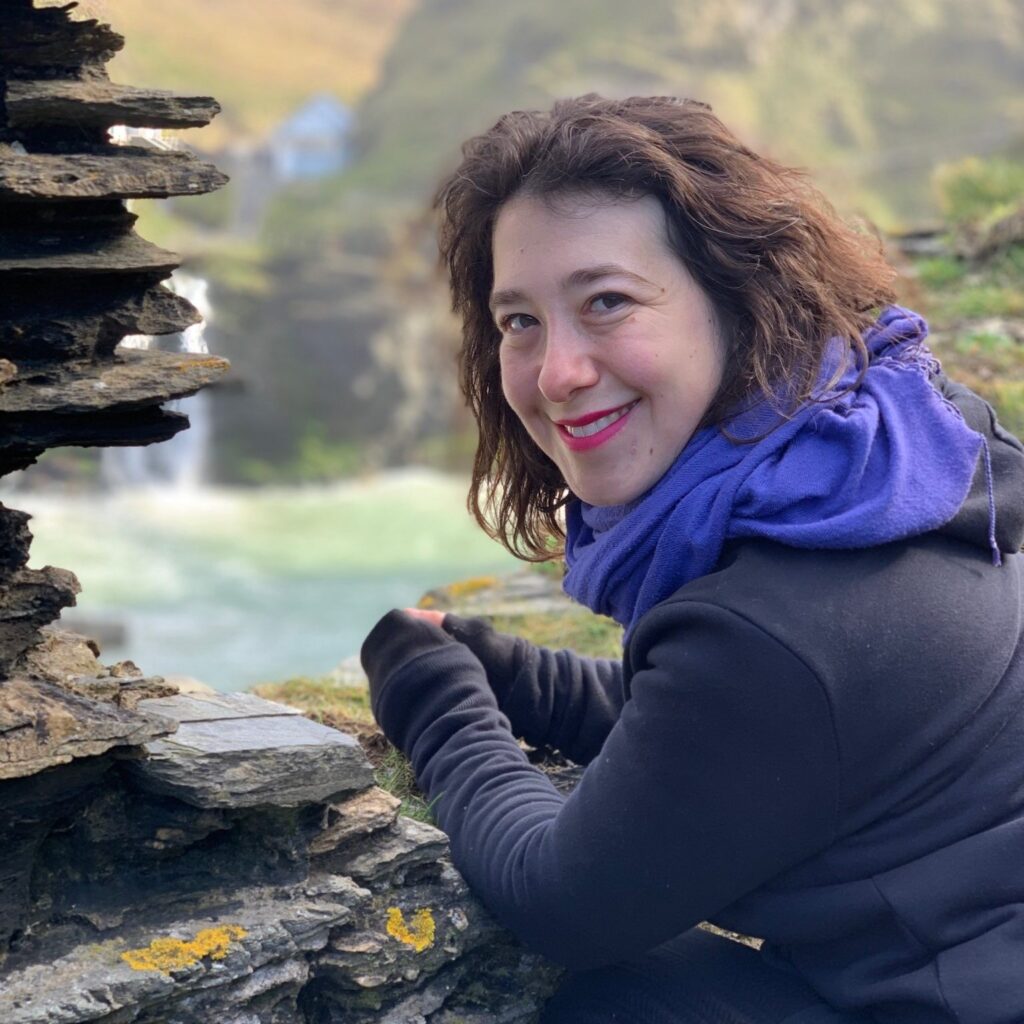 Molly Wenig Rubenstein
she/her
Former Co-Executive Director
Thank you, OSMS Community!
From a Facebook group of a few dozen people to an international organization with a community of more than 74,000 engineers, makers, medical professionals, crafters, and people who just want to help, Open Source Medical Supplies has been a labor of love from the beginning. The following members have been major contributors to building Open Source Medical Supplies and fighting COVID-19 through building resilient and open source communities.
Thank you to everyone who has made this organization possible!
---
Adam Shrey • Adrian "Bunny" Sauriol • Alessandra Nölting • Alex Fox • Bear Kaufman • Ben Brautigam • Brendan Lake • Bri Skillings • Brooke Filsinger • Callie Parker • Demetrius Norman • Dom Sessa • Dorothy Jones-Davis • Eliza Passell • Helene Horowitz • Iris Luckhaus • Jeff Wetzel • Jen Vargas • Jess Hobbs • Jessica Margolin • Jia-En Danny Chen • Jim Ankrom • Jocelyn Songer • John Kalil • Jonathan Myers • Josh Hildebrand • Justi Sexton • Karen Jordan Pfarr • Kyle Horton • Leigh Christie • Lisa Storc • Matteo Borri • Max Firke • Megan Brewster • Mimi Marquis • Molly Stratton • Nathan Parker • Nicole Vassallo • Owen Satre • Patricia Leung • Paulius Briedis • Rachel Sadd • Rusty Oliver • Samm Maloney • Sarah Miller • Sean Campbell • Sean Munger • Shannon Hoover • Shawn Groberg • Steve Young • Vasumathi Raman • Yajur Sondhi •