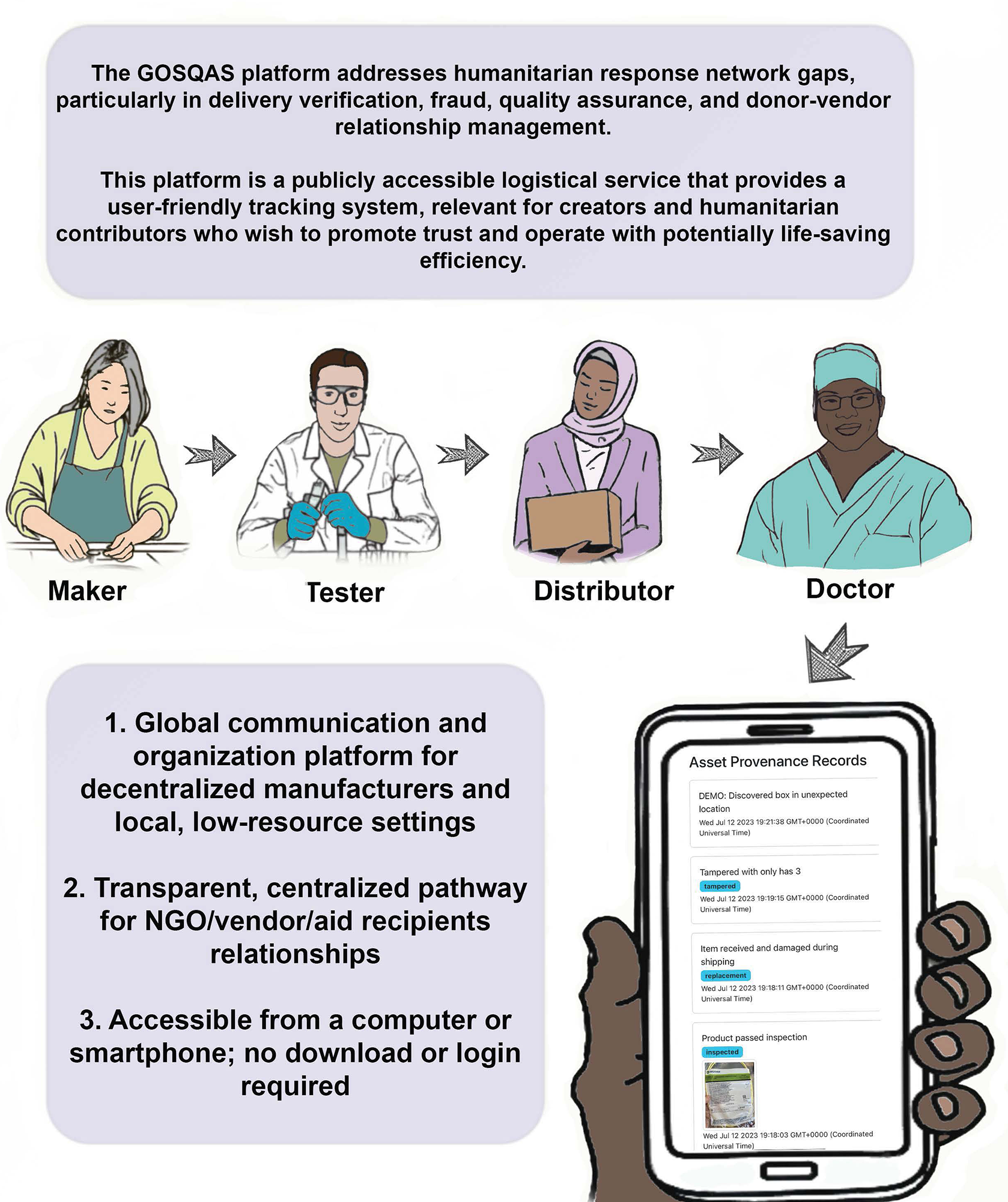 Introducing GOSQAS
GOSQAS streamlines humanitarian responses with tracking, verification, fraud prevention, and donor-vendor relations, accessible on any device without downloads.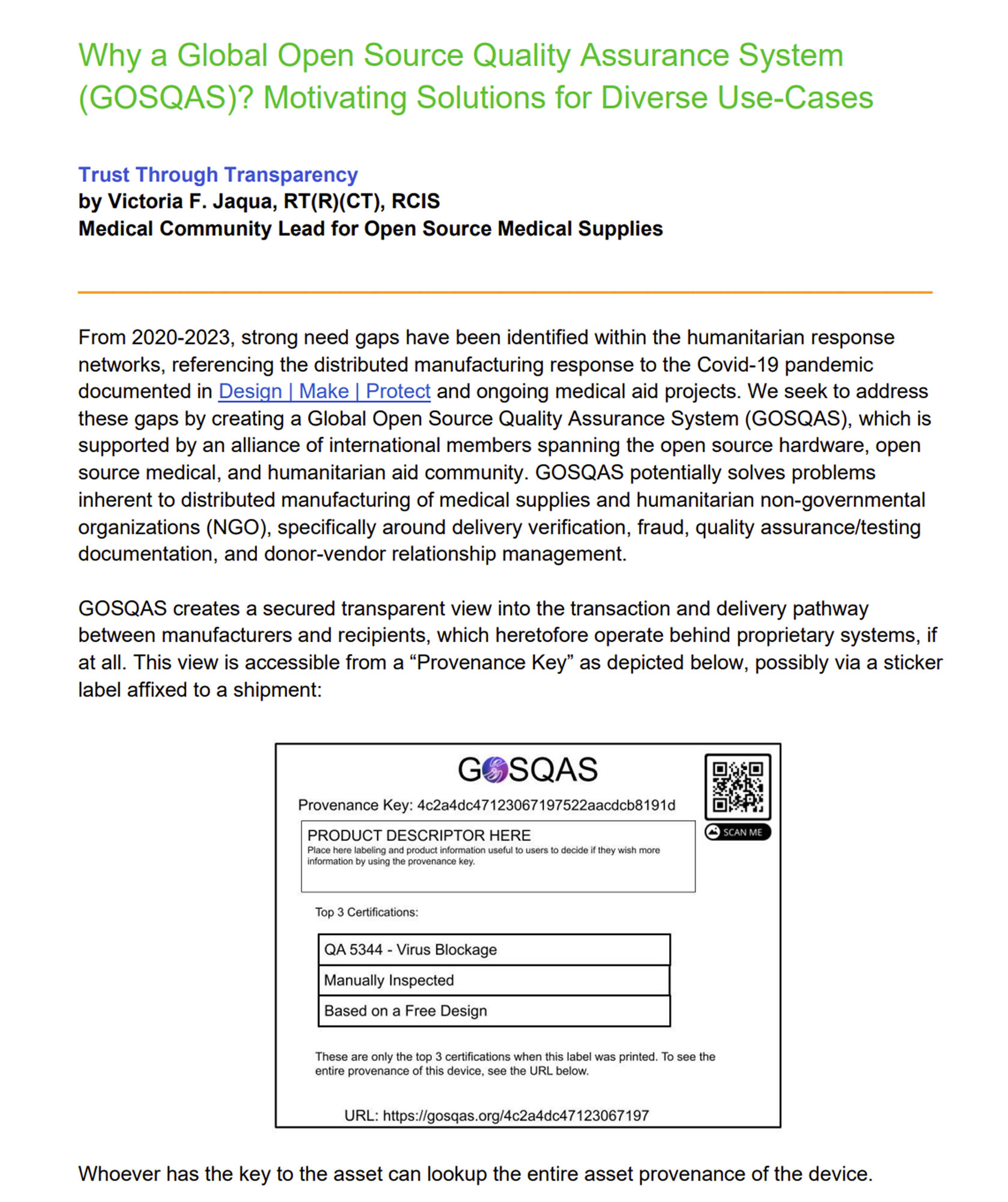 Why GOSQAS?
Discover the impact of GOSQAS. Learn how it bridges gaps in quality control, delivery tracking, and vendor-recipient relations, boosting transparency and efficiency during crisis response.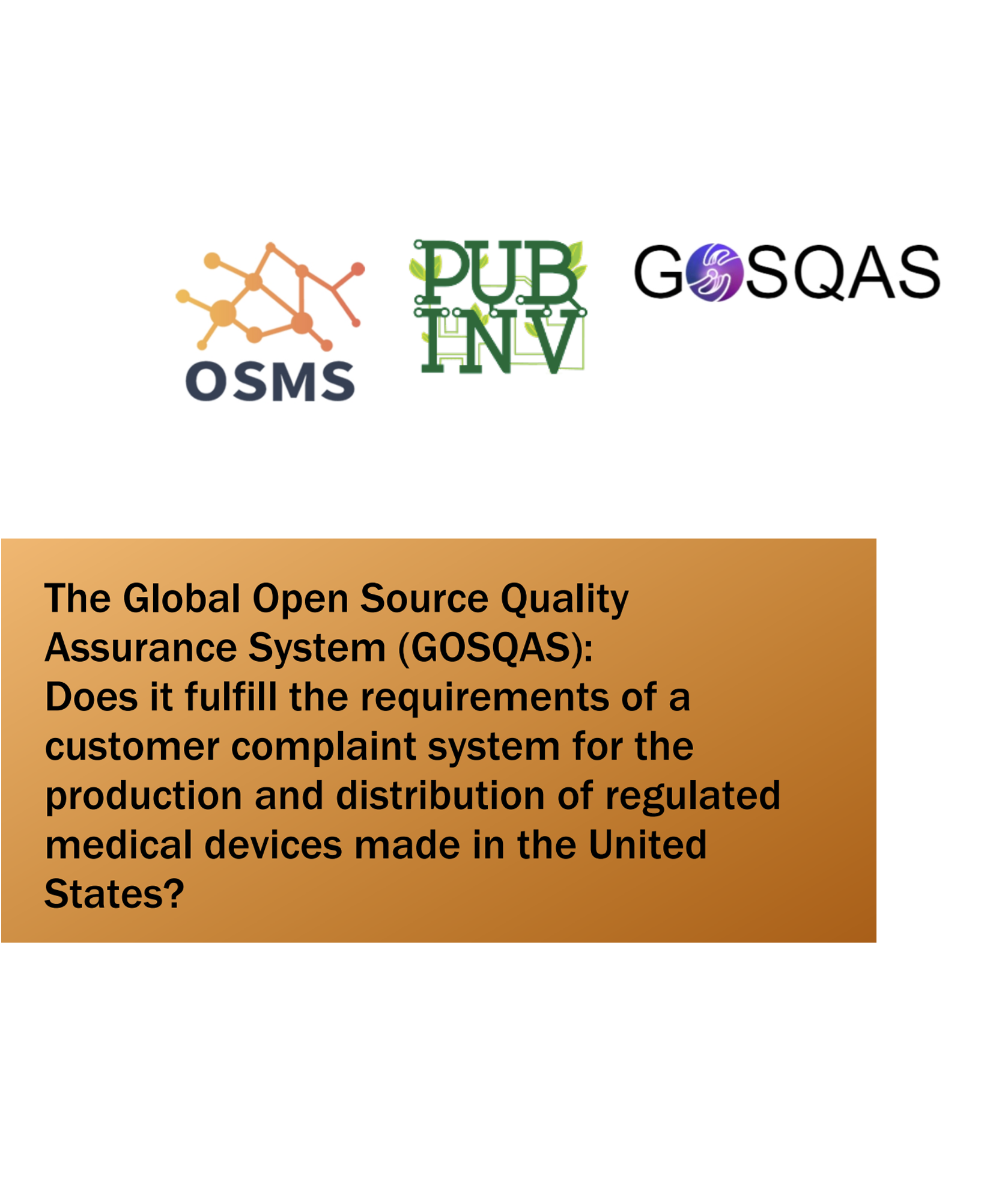 Compliance Analysis
Explore our analysis on GOSQAS and regulatory standards, and its capabilities in handling complaints and potential for grassroots organizations and NGOs.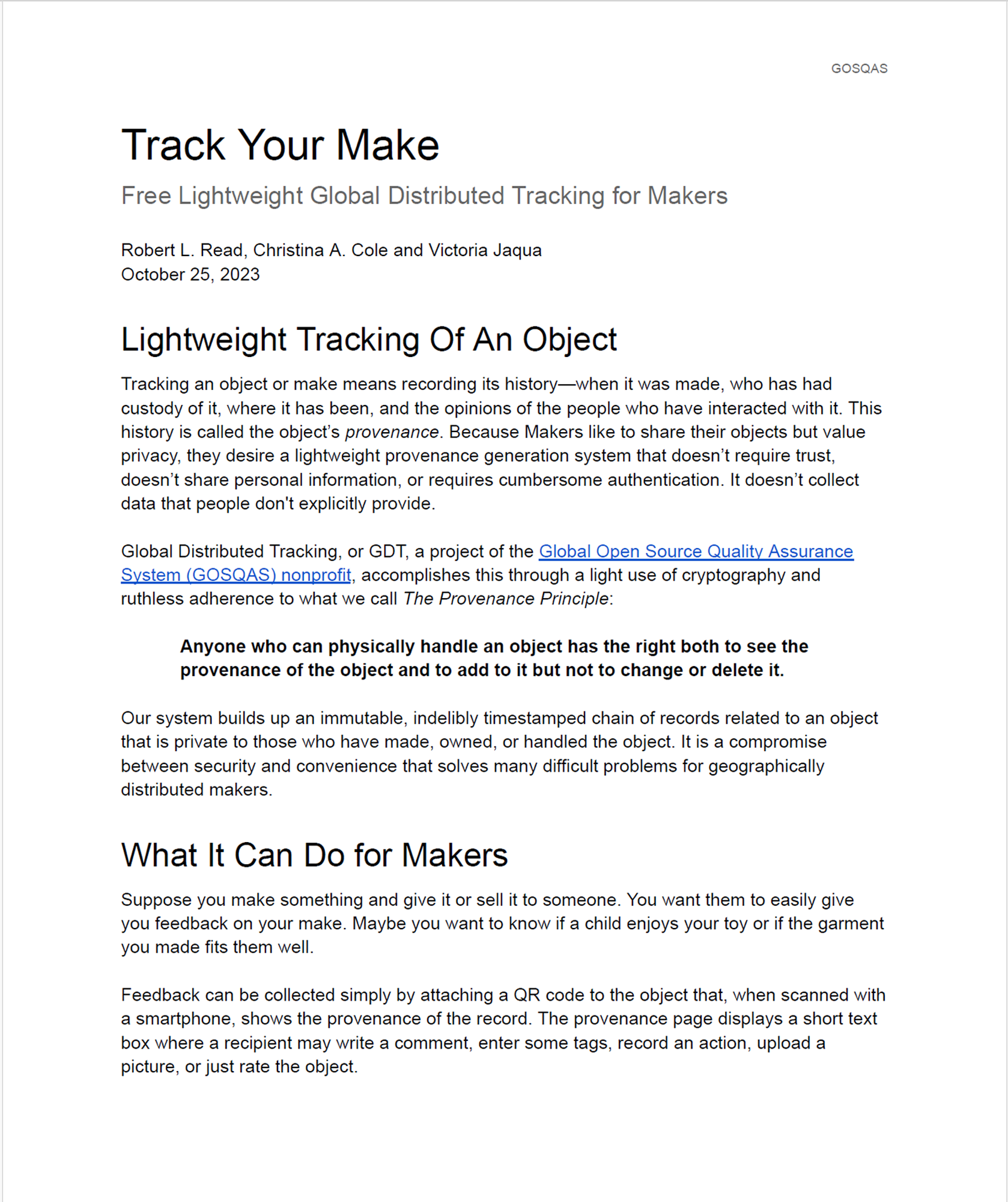 Project Tracking
Learn how GOSQAS's GDT uses QR codes for secure tracking and feedback- from maker creations, to monitoring humanitarian distributions and preventing counterfeiting.